Our community, our kids. Together we make a difference.
DONATE NOW!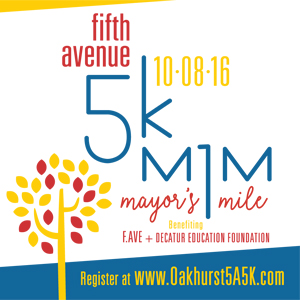 Oakhurst 5A5K
Co-hosted by F.AVE and DEF, this event features a 5K through the beautiful streets of Oakhurst as well as a chance to join your city commissioners and mayor during The Mayor's Mile.
MORE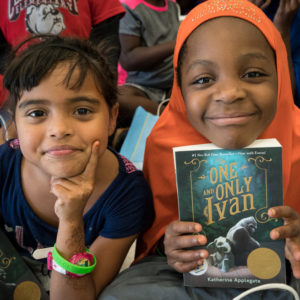 On The Same Page

Each year DEF supports
On the Same Page
, a city-wide reading initiative that encourages students and families to read and discuss the same book at the same time.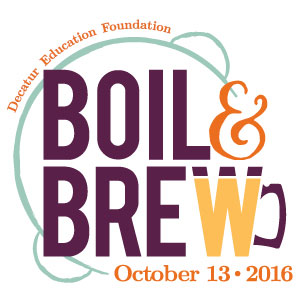 Tickets on sale 
Be a guest, sponsor or patron of this great community event which raises critical funds to support DEF programs.
MORE