Our community, our kids. Together we make a difference.
DONATE NOW!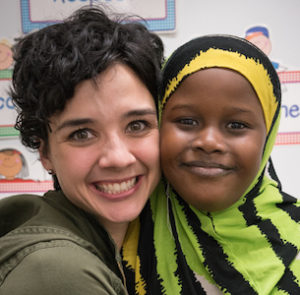 mentor with def

DEF is seeking community volunteers for three mentoring programs being offered this year.  Mentoring is a great way to connect with our kids and help them reach their full potential.  To learn more and fill out an interest form, click
HERE
.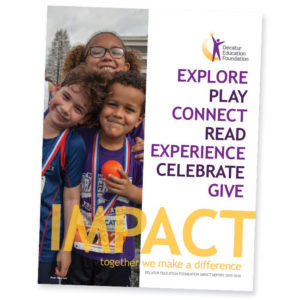 annual impact report

Our Annual Impact Report is chock full of success stories and proof of the great things that can happen when the community comes together to support its students. Flip through it
HERE.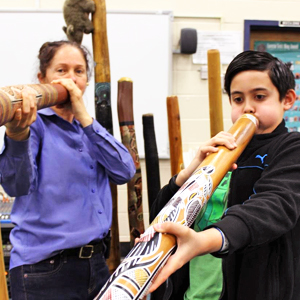 Teacher Grants
DEF has just launched another grant cycle for Teacher Innovation Grants. Learn more about the impact these grants have on classrooms across Decatur HERE. Applications for CSD teachers and staff can be found
HERE
.