Our community, our kids. Together we make a difference.
DONATE NOW!
Our FALL 2017 TIG winners!
We just awarded approximately $32,000 in Teacher Innovation Grants to teachers representing every school in the district. They will use their grant money to augment their classrooms and learning with tools like reading materials on social justice, alternative seating for differentiated learning, and a portable Spanish language lab, to name a few. To see a full list of the Fall 2017 Teacher Innovation Grants, please click
HERE
.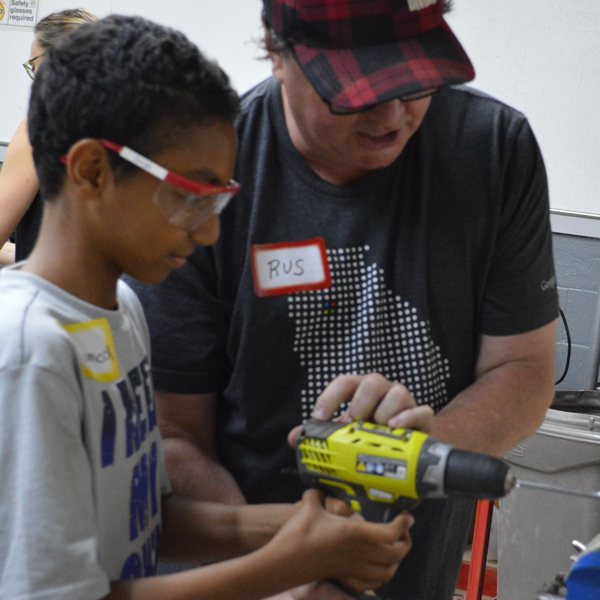 Become a Mentor

There are many ways to give back to your community through DEF.  Volunteering as a mentor can be an incredibly meaningful way to connect with a Decatur student and establish a relationship with a lasting impact. For more information about becoming a mentor in one of our three programs, click
HERE
.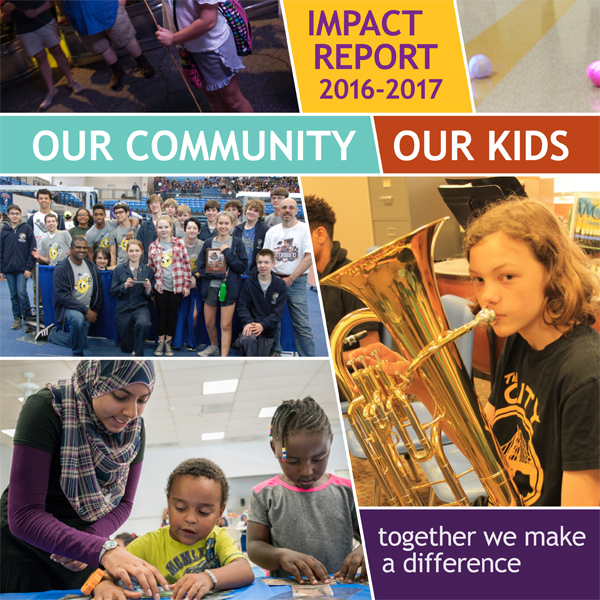 2016-2017 Impact Report

DEF works through the year to make a difference in the lives of Decatur's youth. Our Impact Report highlights our work in and beyond the classroom and in the community, from special programming and field trips, to college mentoring and assistance for students in need. To read the full report, click
HERE
.