We have a handful of fun events throughout the year that support our student programs. All of them started as small and interesting ideas which bloomed into bigger fundraisers because of our wonderful community.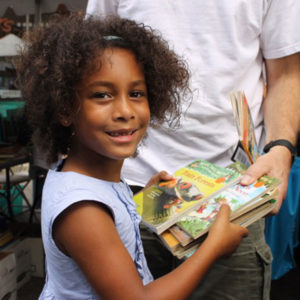 September 2-3, 2017
Reader-to-Reader Book Sale
Reading comes full circle at this literacy fundraiser.  At the Decatur Book Festival, we sell gently used children's books donated by the community. Funds support DEF literacy programs.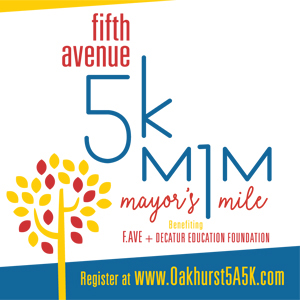 OCTOBER 7, 2017
Oakhurst 5A5K
Co-hosted by F.AVE and DEF, this fun fall event features a 5K course starting on 5th Avenue in Oakhurst as well as a chance to join your city commissioners and mayor during The Mayor's Mile.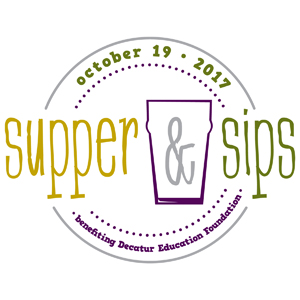 October 19, 2017
Supper & Sips
Each October, DEF hosts the biggest food party in town – Supper & Sips (formerly the Boil & Brew). Enjoy a lively auction, inspired interpretations of southern food from award-winning Decatur chefs and craft beer and wine selections.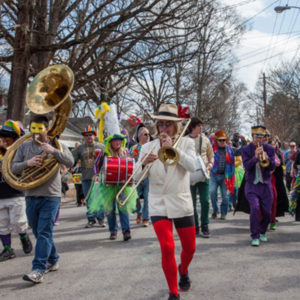 February 10, 2018
Mead Road Mardi Gras Parade
New Orleans comes to Decatur each February at the Mead Road Mardi Gras Parade and Party.  Mardi Gras is all about the music and all proceeds support music grants across City Schools of Decatur.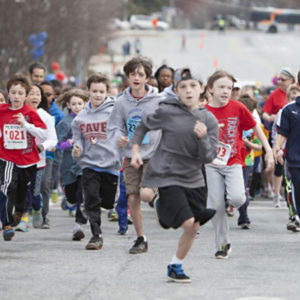 March 10, 2018
Tour deCatur
Decatur's largest 5K event happens each March and brings out 3,000 residents from age 2-82. The tour features a one-mile fun run and tot trot in addition to the 5K so be sure to bring the whole family.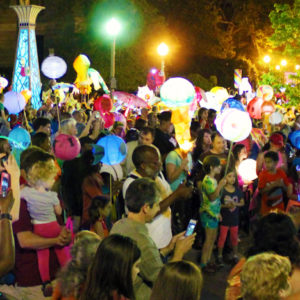 May 11, 2018
Decatur Lantern Parade
It's a date to stay up late! Kids of all ages gather with creative paper lanterns in every conceivable shape, size and configuration for a high-stepping march to the downtown square. It's a magical spectacle of glowing lanterns, luminous oversize puppets, lighted hats, and delighted faces. Sign up for workshops with the fabulous parade artist Chantelle Rytter.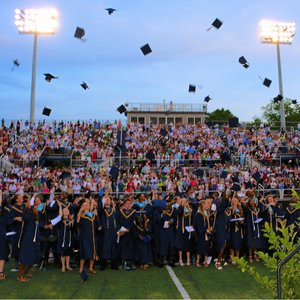 May 2018
Celebration of Excellence
At the close of each school year, DEF honors our scholarships recipients at the Celebration of Excellence at Agnes Scott College. It is a special evening that highlights the stories of those for who our scholarships are named and celebrates the the accomplishments of our graduates as they move on to their next educational chapter.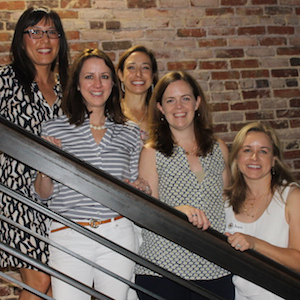 June 2018
Eat and Greet
Three things define Decatur: great schools, unique homes, and delicious food. Decatur Education Foundation puts these things together at the annual Eat & Greet Progressive Dinner and Home Tour. Your ticket not only guarantees a memorable evening with friends, but also supports children across our community.
Have a question about an upcoming event? Email us at info@decatureducationfoundation.org.