Decatur Holiday Candlelight Tour of Homes Benefits DEF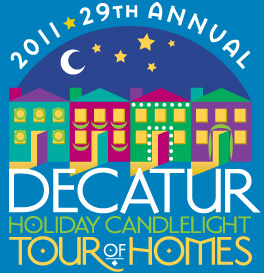 The Decatur Education Foundation is grateful to be a recipient of proceeds from the 2011 Decatur Holiday Candlelight Tour of Homes. The money will be applied to our Tools for Success fund which includes two programs:
1. Scholarships that award laptops to graduating high school seniors in need who are heading off to college (pictured below: Decatur High School seniors, class of 2011, receive laptop computers from Decatur Education Foundation.)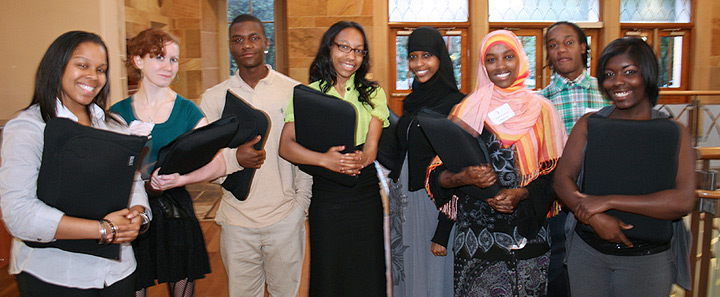 2. Connecting Families program that provides computer training, laptops and internet connectivity to families in need so they can support their children's education at home.
Detailed information about the homes and points of interest on the tour, and where you can purchase tickets, is available here.